lmcteer
This is my entry about some pretty effing fabulous ladies. I would call them my favorite leading ladies, but not all of them seem that type. No, they're not all beautiful, but they can all pretty much act the pants off you.

I don't really have a good reason for why I think they're so grand, but oh well...

Let's go.

MEGAN MULLALLY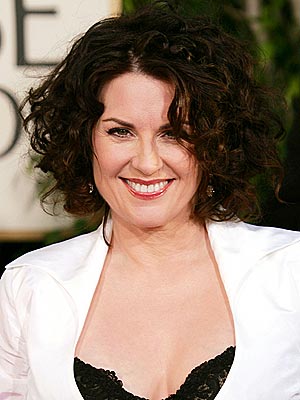 She IS Karen Walker, one of my favorite television characters of ever.
AND she's in Young Frankenstein. It's just an explosion of fabulousness.




KATEY SAGAL.
Married With Children and 8 Simple Rules.
AND Futurama (which is one of my guilty pleasure shows...).



LILY TOMLIN.
She's Miss Frizzel.
DAMN STRAIGHT.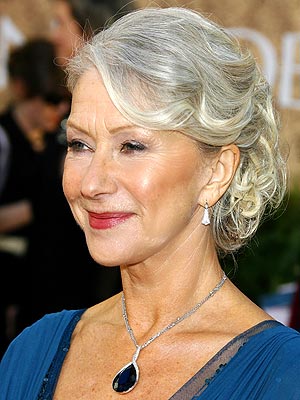 HELEN MIRREN.
Royally fantastic.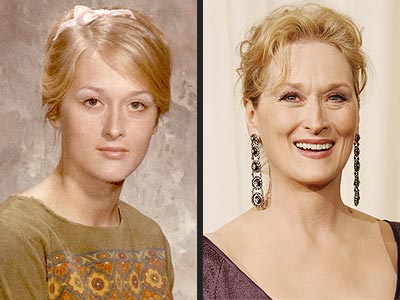 MERYL STREEP.
Quite frankly, Meryl Streep is the best ever.



JUDY DAVIS.
I take that back, Judy Davis is the best ever. (Meryl comes very close, though)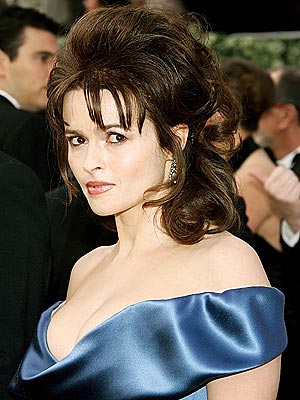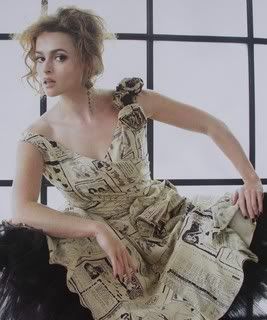 HELENA BONHAM CARTER.
WOW.



CHRISTINE BARANSKI.




BLYTHE DANNER.
She's Will's Mom! AND MORE.



PATTI.

And I'm sure I'm forgetting people, but oh well...